Our Mission
Our mission is to solve our clients' problems by holistically examining issues and providing solutions and advice that fit our clients' legal, business, and personal needs. Because of our focus on our clients' needs, we have developed a reputation for handling unusual and difficult cases.
We handle matters in Johnson City, Jonesborough, Erwin, Elizabethton, Bristol, Blountville, Kingsport, Greeneville, Rogersville, Mountain City, and all over upper East Tennessee.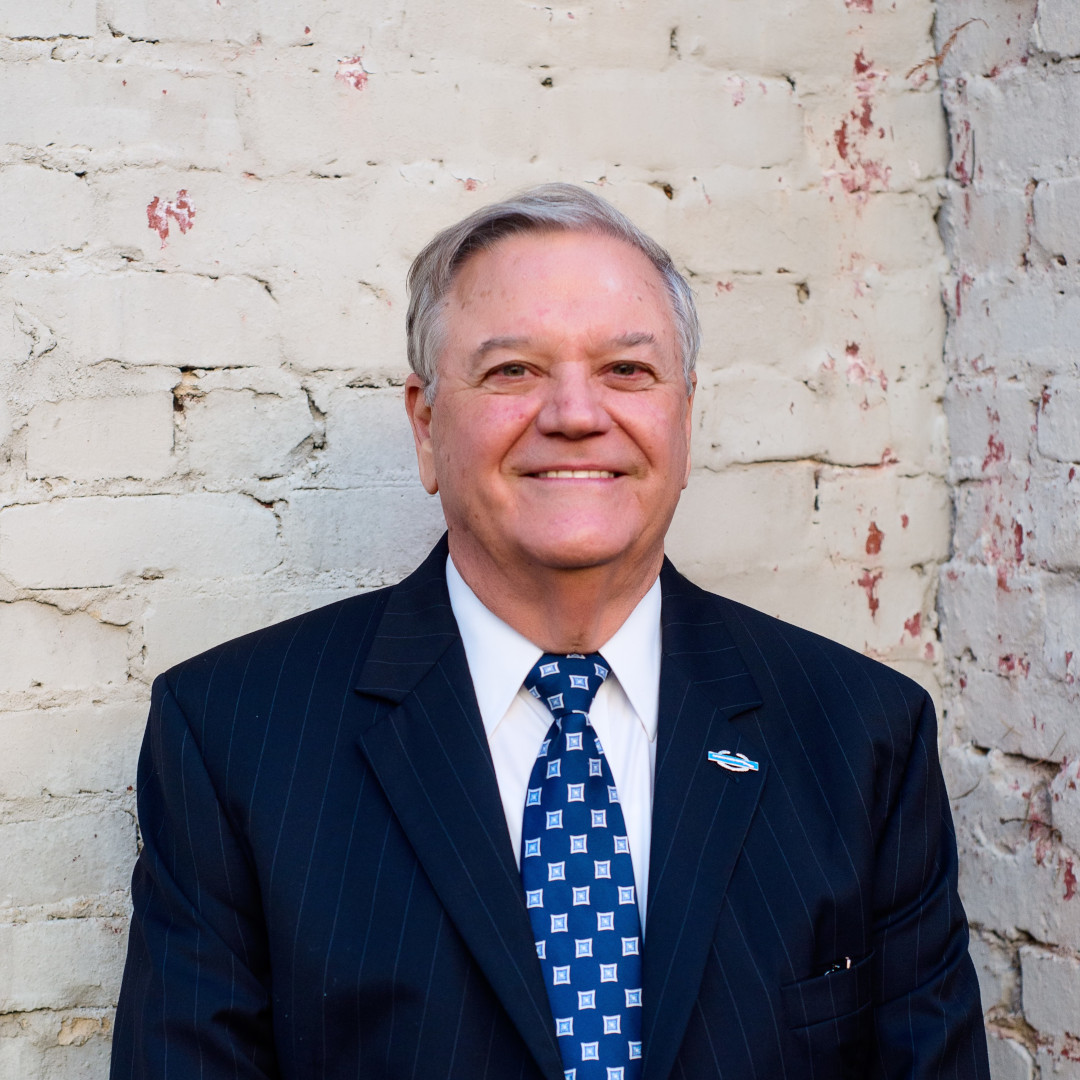 Arthur M. Fowler
---
1945 - 2023
I have been practicing law in Tennessee for nearly 50 years. During this time, I focused my practice in the areas of civil and commercial litigation, contracts, insurance disputes, land use, business law, and wills and estates. I have handled numerous cases in both state and federal courts at the trial and appellate levels.
Over the past five years, however, I have been limiting my practice to helping entrepreneurs and existing businesses design and implement strategies to start a business, grow a small or struggling enterprise, and maximize an existing company's potential.
I attended The Webb School before graduating from Wofford College with a B.A. in Economics in 1968. I served on active duty in the U.S. Army from 1968 to 1970 obtaining the rank of First Lieutenant and was awarded the Bronze Star, the Vietnamese Cross of Gallantry, and the Combat Infrantryman's Badge.
In 1973, I graduated from the University of Tennessee College of Law. I am also a graduate of the National Institute of Trial Advocacy (NITA). I have been a member of the Executive Counsel of the General Practice Section of the American Bar Association (ABA), and co-editor of that Section's manual on "How to Find the Courthouse."
I am licensed in Tennessee, the United States District Courts for the Eastern District and Western District of Tennessee, and the Sixth Circuit Court of Appeals.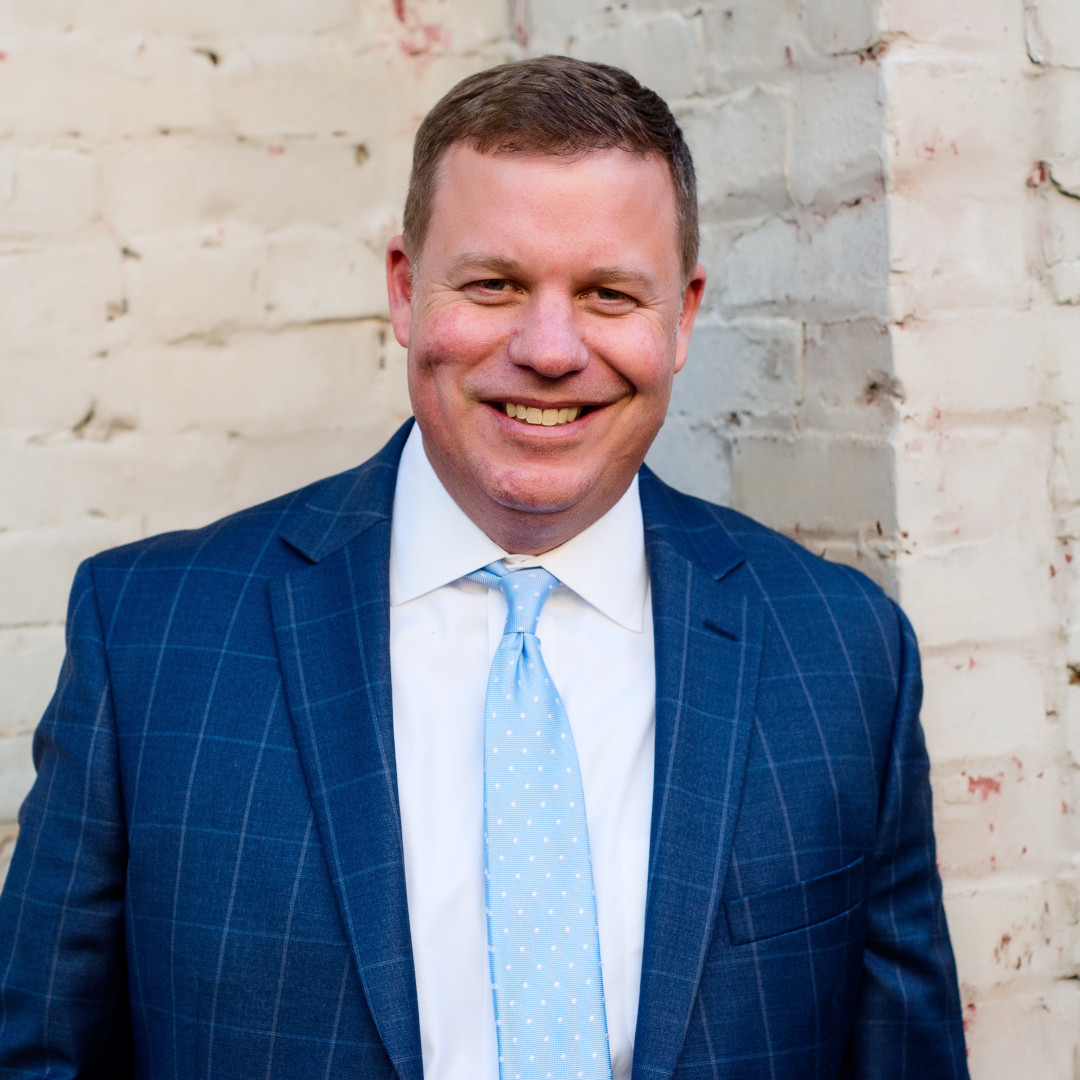 Arthur M. Fowler III
---
When I graduated from the University of Memphis, Cecil C. Humphreys Law School, in 2002, I thought I wanted to be a generalist—doing a little of everything. Then, I had my first probate case and decided that this is the area of law I want to focus on. To me, probating an estate is like driving. There are multiple paths you can take to get where you want to be, some paths are better than others. It is only with the right information that you can pick the best path.
I enjoy providing our clients with the information they need to determine which avenue in probate will best serve their needs. Then, I walk them through the process step-by-step.
My probate work introduced me to real property disputes and real property litigation, as the two are often intertwined. My real property litigation experience has proven an asset to both my probate clients and those with standalone real property challenges.
In 2019, I became a Rule 31 Listed General Civil Mediator. I only mediate probate disputes, will contests, trust litigation, and real property disputes as those are the areas I can best assist parties.
I am licensed to practice law in Tennessee and the United States District Court for the Eastern District of Tennessee.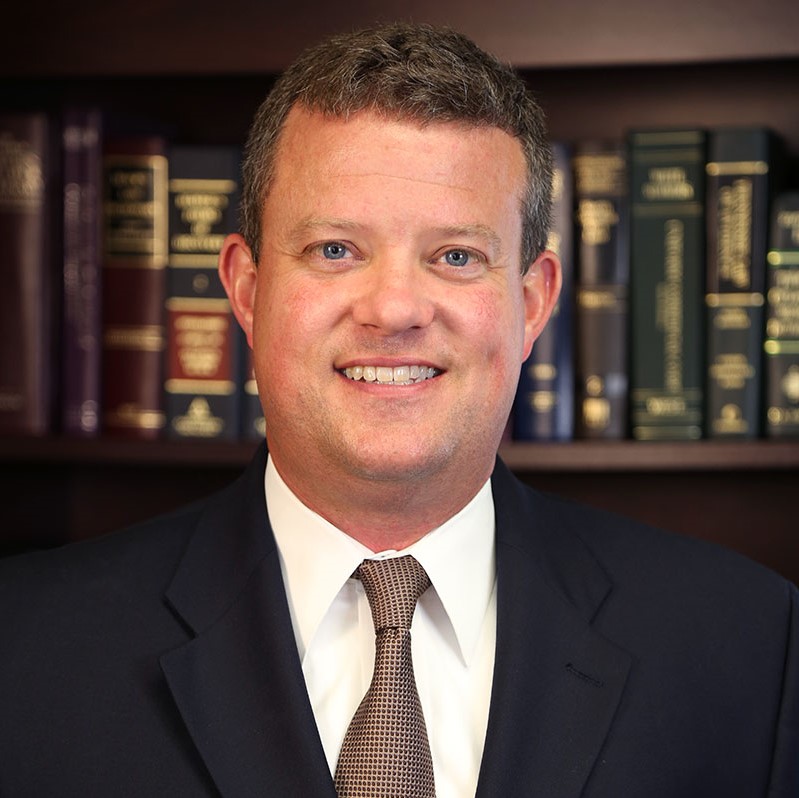 Philip R. Baker
---
Philip Baker concentrates his practice in labor and employment matters and medical practice management/transitions. Mr. Baker frequently provides counsel and advice to employers on employment matters, including FMLA, discharge, anti-discrimination, anti-harassment, and workers' compensation. Mr. Baker also provides general employment advice related to personnel and other issues, including handbooks, wages, and disciplinary actions. Mr. Baker also assists business owners in resolving contractual disputes, succession planning, and corporate matters. In addition, Mr. Baker counsels medical professionals, including physicians, dentists and optometrists, related to start-up, associate contracts, practice management issues, and practice transitions and the documentation required for accomplishing each.
Mr. Baker is married to Dr. Ashley Baker, and they reside in Jonesborough, Tennessee, along with their three children.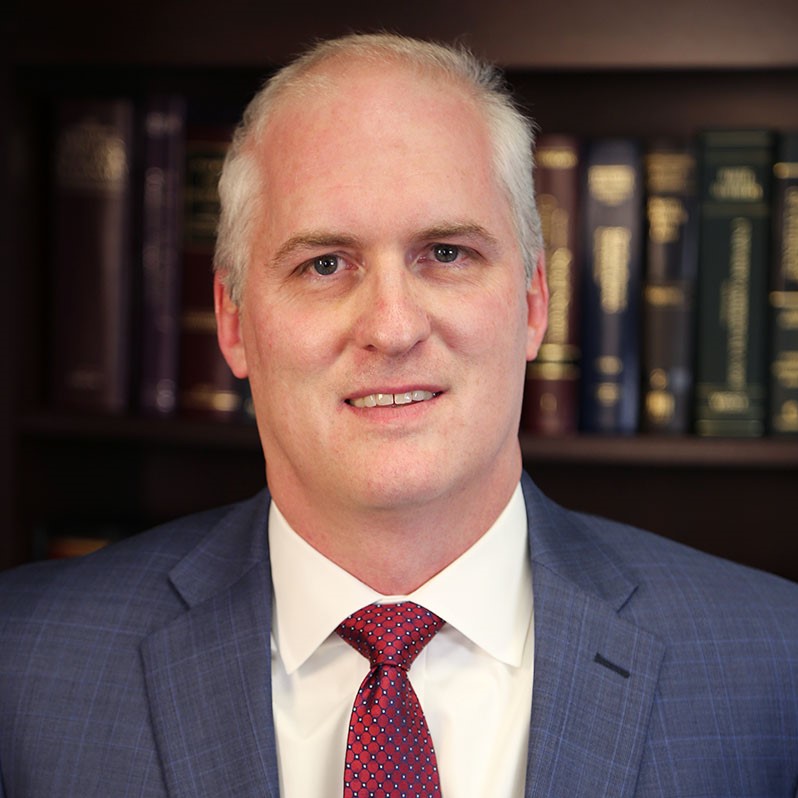 Jason S. Shade
---
Jason Shade concentrates his practice in the areas of bankruptcy, creditors' rights law, real estate law, construction law and commercial litigation. Mr. Shade has worked extensively with special servicers in wide-ranging commercial mortgage-backed security matters including foreclosure, receiverships, defense of borrower litigation and guarantor recovery. Mr. Shade has also represented creditors and other parties in preference suits, lien avoidance actions and other various bankruptcy claims and has handled several multi-family housing loan workouts.
In addition to his bankruptcy/creditors' rights practice, Mr. Shade has represented general contractors, subcontractors and owners in all aspects of construction disputes before courts and arbitration panels. He has also represented various clients in a vast array of real estate, corporate and commercial disputes. Finally, Mr. Shade has represented many different employers in all aspects of employment litigation including, but not limited to, the defense of workers' compensation claims in both Tennessee and North Carolina.
Formerly associated with Baker, Donelson, Bearman, Caldwell and Berkowitz in its Tri-Cities office, Mr. Shade is a founding member of Ensley, Baker & Shade, PLLC.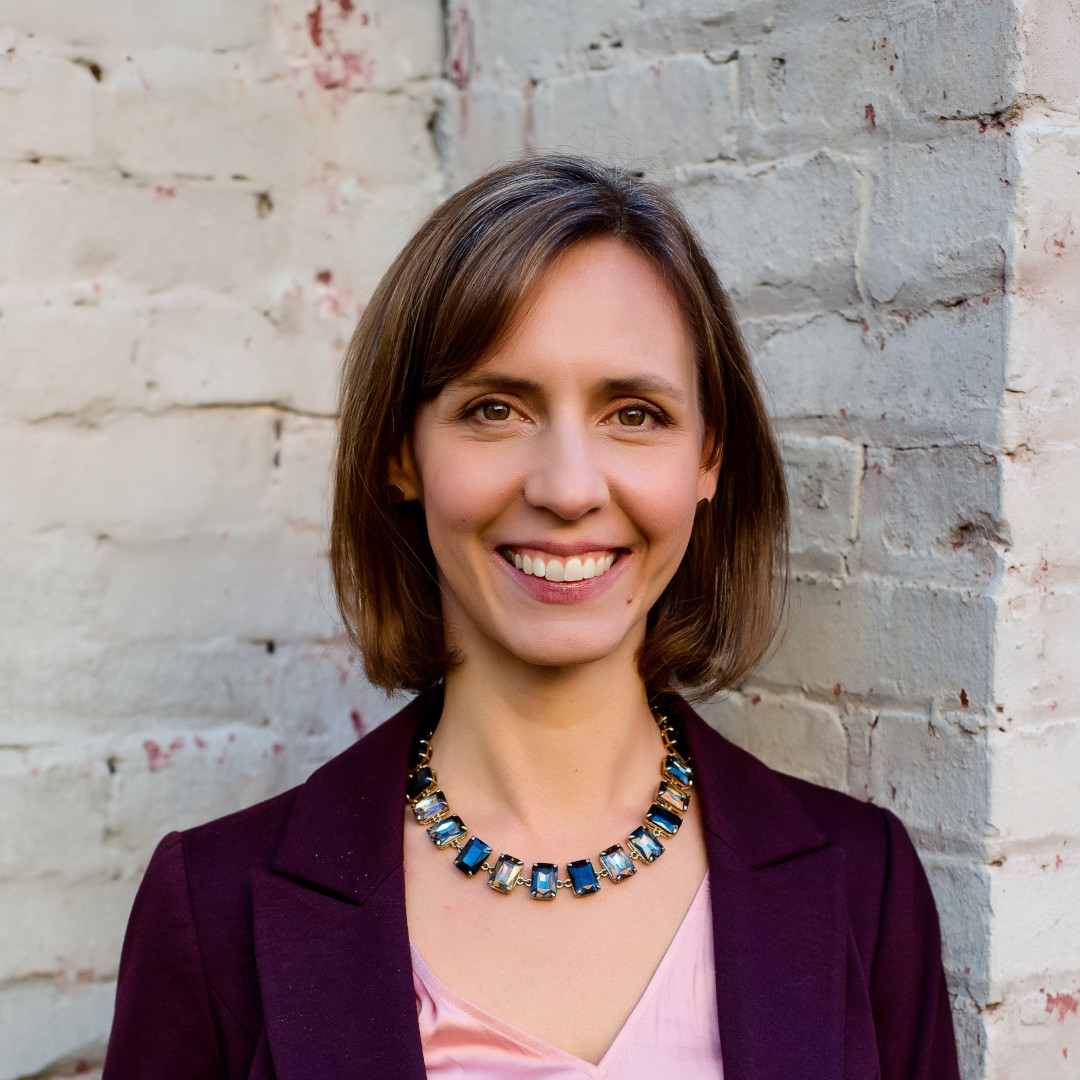 Kathleen Morris
---
I focus my practice on estate planning, which includes wills, trusts, and conservatorships/guardianships. My passion is helping clients obtain the legal tools they need ensure that they and their loved ones are cared for according to their wishes.
Coming from a large blended family and having witnessed the devastating effects dementia has on an individual and the family has given me an understanding, both emotionally and legally, of the issues that can arise. Now that my husband and I are raising our children, we also see the importance of having an estate plan that protects our young children in case something happens to us prematurely.
Finding the right plan for each individual client and ensuring they understand their documents is my passion.
After growing up in neighboring Asheville, I attended and graduated from North Carolina State University. I then attended and graduated from George Mason University School of Law (now the Antonin Scalia Law School). I am licensed in Tennessee, Virginia, Maryland, the District of Columbia (inactive), and various federal courts, though I now limit my practice to Tennessee and Virginia.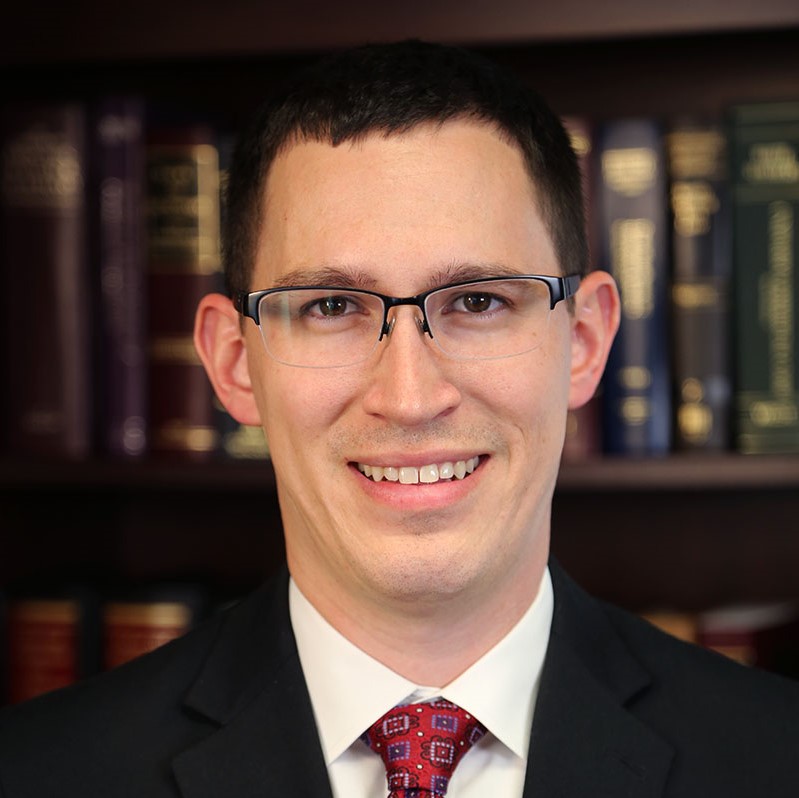 Erik J. Zetterberg
---
Erik Zetterberg concentrates his practice in the areas of business formations and transitions and estate planning. He regularly assists professional practices and small businesses with ownership transitions and advises entrepreneurs and non-profits in the business start-up process. Mr. Zetterberg also works with clients to meet their estate planning needs including wills, trusts, powers of attorney, and health care directives.
During law school, Mr. Zetterberg served as a summer law clerk with the Virginia Court of Appeals and interned with the University Counsel's Office at East Tennessee State University. Mr. Zetterberg was also awarded the Roger C. Bern Planning Award by the law school faculty for excellence in legal drafting, planning, and problem solving. Mr. Zetterberg joined Ensley, Baker & Shade, PLLC as an associate attorney in June of 2016.